Elisabeth Salvadore
Partner
Marital and Family Law
Boca Raton | Fort Lauderdale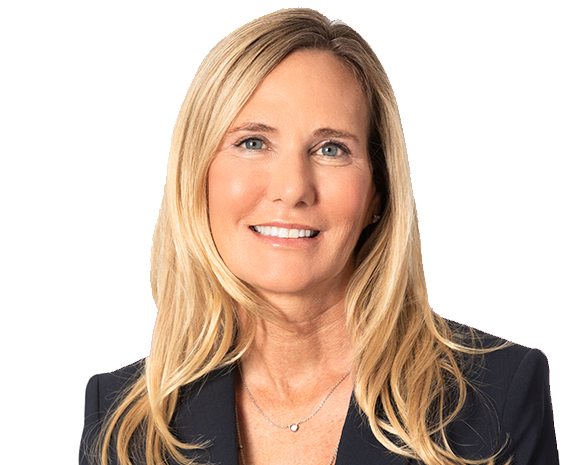 About Elisabeth Salvadore
Ms. Salvadore focuses her practice in all areas of Marital & Family Law, including prenuptial and postnuptial agreements; paternity; dissolution of marriage cases involving alimony, child support, parental responsibility, timesharing and equitable distribution, including complex valuation and business issues.  She has experience representing high-net-worth individuals, including professional athletes, celebrities,  and business leaders, to effectively resolve family law issues while protecting their privacy and understanding their unique concerns.
She began her career at Podhurst Orseck in Miami, focusing her practice in Complex Tort Litigation.  She then transitioned to Family Law, working with several preeminent law firms in Palm Beach County over the last 20 years.
Ms. Salvadore is a mother to two wonderful daughters and lives in Delray Beach with her husband. In her spare time, she enjoys tennis, pickleball and golf.
Read More
Read Less
Georgetown University Southeast Philanthropy Ambassador, 2021-Present
Georgetown University Alumni Admissions Program, 1996-Present
Brown University Family Fellows, 2018-2022
Delray Beach Historical Society, Board of Directors, 2013-2016
Gulf Stream School Auxiliary, 2003-2016
Junior League of Boca Raton, 1995-2000
Palm Beach County Bar Association
South Palm Beach County Bar Association
Florida (1996)
U.S. District Court, Southern District of Florida
U.S. District Court, Middle District of Florida
University of Houston Law Center, J.D., 1995
Georgetown University, B.S. in Foreign Service, 1990
– Honors Certificate in International Business Diplomacy