Creative Thinkers.
Practical Solutions.
Since 1975, our clients have relied on Brinkley Morgan attorneys to help them navigate through their most complex legal challenges. Our unique combination of experience, professionalism, and teamwork helps them achieve their goals.
Since our inception, Brinkley Morgan has been committed to providing the highest quality professional legal service.
For almost 50 years, Brinkley Morgan has provided the highest quality professional legal service available. With confidence, we accept even the most difficult challenges by taking a proactive, innovative and personalized approach to meet each of our client's unique personal and business needs and goals.
From our offices in Fort Lauderdale and Boca Raton, our team of attorneys offers a full range of personalized legal services and business counseling to assist clients in achieving their personal and business goals. It is through our exceptional commitment to legal acumen, creative solutions, and the use of the latest technologies that we can act expeditiously to bring the right resources to client issues, meet their needs and exceed their expectations.
Read More
Read Less
Delivering Big Results without Big Firm Bureaucracy.
When we founded Brinkley Morgan, we wanted to create a different kind of law firm – one with a personality and a soul. Our founding principles were built around a concept of "performance with humility," creating a healthy culture where people genuinely love coming to work. The atmosphere of mutual respect and trust fuels true teamwork among attorneys, staff and clients. We embrace simplicity and diversity, and we believe that game-changing ideas can come from any member of our team.
Our service ethic and deep sector knowledge combine to create an uncommon advantage.
A practice structured to accommodate a client's expanding needs enables service that is timely and on-target. Our firm has built its reputation by taking a proactive and innovative approach to each client's unique personal and business needs and by maintaining an uncompromising adherence to high ethical standards. We proudly accept even the most difficult challenges with confidence.
At Brinkley Morgan, we take a highly personalized approach to every client relationship. We act expeditiously to bring the right resources to each case in order to meet and often exceed client expectations. Our focus on client service and our single-minded commitment to excellence have enabled us to build strong, long-term client relationships. Despite our success, we never forget that we are in the people business, that we provide a service, and that our job is to simplify our clients' lives by responding to their needs and helping them achieve their goals.
Read More
Read Less
Tailored Strategies. Exceptional Service.
While the depth and breadth of our attorney experience reflects the quality of a large firm, our personal approach to client relationships reflects the quality of a boutique. From the outset of each client relationship, we collaborate to develop effective strategies that meet the client's needs, expectations, and budgets, and align the resources necessary to win.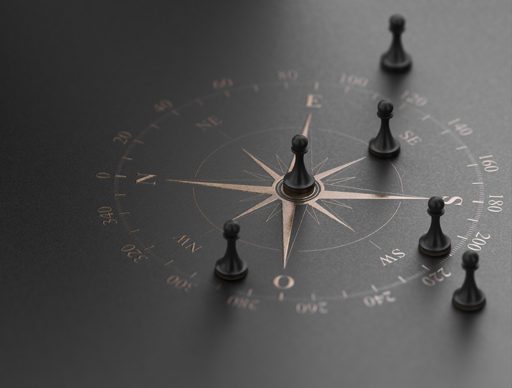 Client-Focused.
Everything we do is in the best interests of our clients. Knowing our clients well gives us the insight to help them with their challenges. No matter the circumstances, we do the right thing in the most responsible and ethical way. We maintain a high level of integrity and honesty in all of our relationships. Over the years, we have steadily grown, in terms of the breadth of our services, our office locations, and our team. While we continue to pursue new opportunities for growth, we remain committed to delivering highly personalized and attentive client service.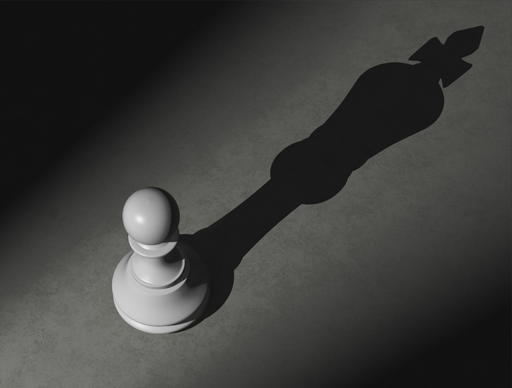 A Higher Standard.
Our mission is not to be the largest law firm, but to be the best in our areas of practice. We are committed to upholding the highest legal standards, hiring the best legal talent, and maintaining a working environment which promotes professionalism, collegiality and ethical behavior.