Brinkley Morgan Partner Kenneth A. Gordon Leads BPHI Seven on Seventh Project
Brinkley Morgan partner Kenneth Gordon has served as a member of the Broward Partnership Board of Directors for more than 12 years and during that time he has played a vital role in the advancement of the agency's mission. Mr. Gordon became the Chairman of the Partnership's Board of Directors in 2020, during one of the most challenging times in the country's history. His commitment and dedication were crucial to forging the Partnership's strategic growth, enabling the organization to go beyond homeless service provision and tackle the housing affordability crisis that is threatening our community. His leadership was instrumental in the construction of Seven on Seventh, which is targeted for completion in early 2023.
Seven on Seventh
Seven on Seventh will be a mixed use affordable residential apartment community development in downtown Fort Lauderdale specifically designed for low-income and formerly homeless individuals and families. The building will include 72 residential units, ranging from studios to two-bedroom apartments, readily available common space, amenities that include a fitness center, interactive library, ground floor commercial space, and case management and workforce program offices where a diverse community of residents will reside and thrive.
The target program population (those that will receive rental assistance and supportive services) will be 36 extremely low-income households at 30% or below area median income (AMI) that are experiencing homelessness. The number served by the program annually will be a range from 62-77 individuals and families with children, as varied household size will determine the exact occupancy of the target population. The remaining available apartment units will be occupied by low-income households that are eligible under other affordable housing programs.
The location of Seven on Seventh is particularly advantageous, as it will be adjacent to the existing Central Homeless Assistance Center (CHAC), operated by the Partnership. The program's target population residing in Seven on Seventh will have the unique opportunity to benefit from the comprehensive array of support services provided by the Partnership at the CHAC, along with having access to the Partnership's established network of community service providers. The vibrant urban community where Seven on Seventh will be located has a plethora of private/public sector services available for easy access by public transportation.
The program at Seven on Seventh is designed to assess, stabilize, and provide support to individuals and families with children experiencing homelessness to foster a rapid transition to self-sufficiency. Clients entering the program will be administered a housing, health, employment, and overall needs assessment to determine a baseline from which to deliver appropriate, individualized care.  Case Managers will work with each individual and family in the program to develop a personalized "service plan" that contains a schedule for on-site/off-site services and agreed upon realistic goals that will move households towards increased income and/or self-sufficiency. Case Managers will meet with individuals and families as needed to help them overcome any barriers or challenges that they may experience.  Seven on Seventh's client development programs and supportive services plans are guided by evidence-based practices and institutional knowledge garnered over twenty years of experience helping transition individuals and families to housing stability and economic independence.
Seven on Seventh will prove to be a model that can be, and should be, replicated.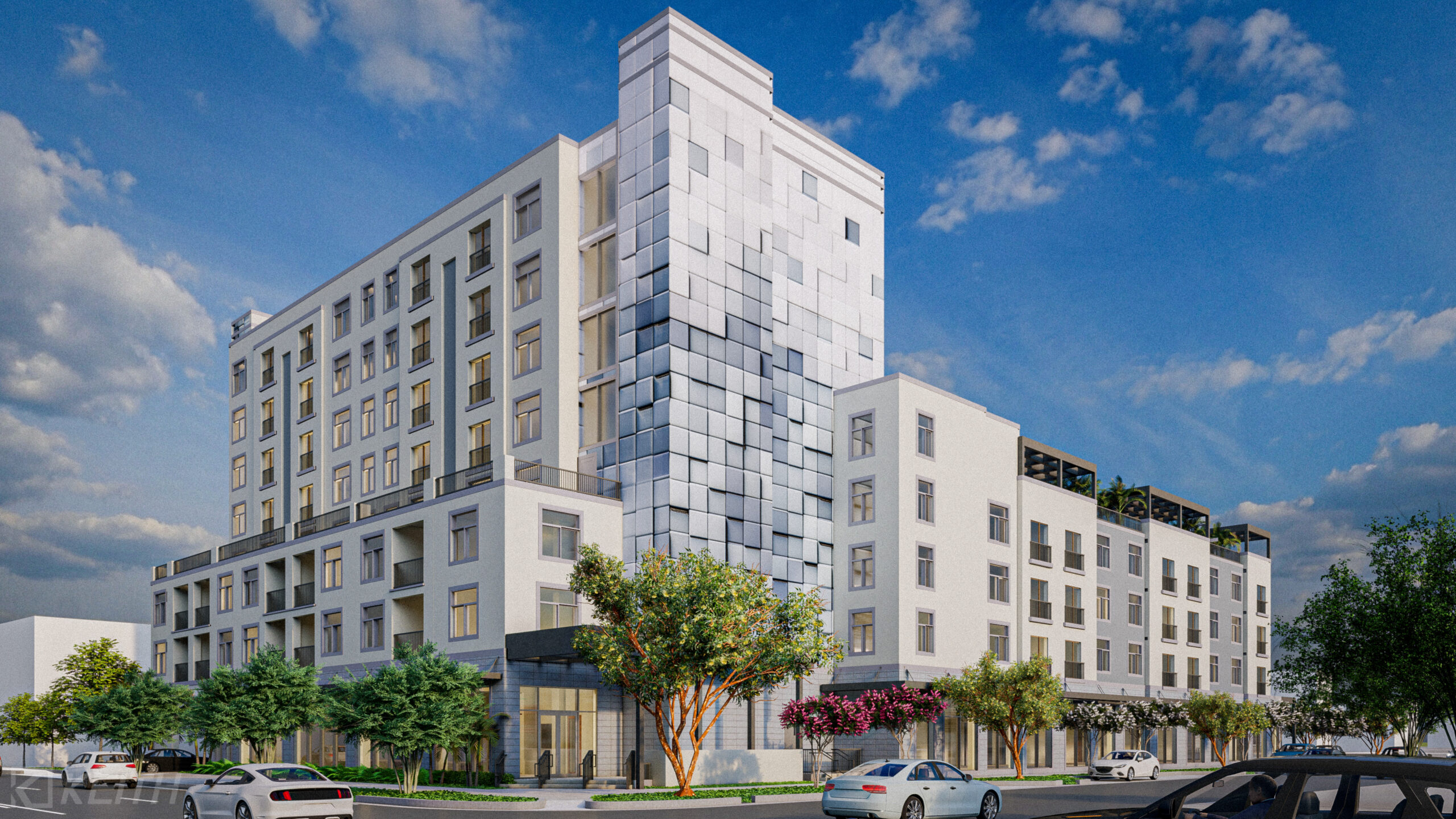 Read All